Multiple world champion and world #1 SUP athlete for years on end, elite cyclist, mountain biker and more.
Founder of the UK SUP organization, distance runner, sailor, rower, wakeboarder, and two-time breast cancer survivor.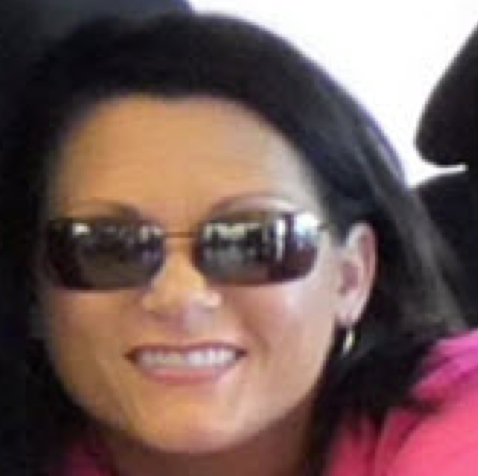 Mother, Survivor and SUFTC ambassador.
Surfer and all around waterman since birth, philanthropist, and motivational speaker .
One of the most accomplished watermen of his generation. Matt has won a total of 18 World Championship Windsurfing titles.
Yoga instructor, Survivor, and SUFTC ambassador.